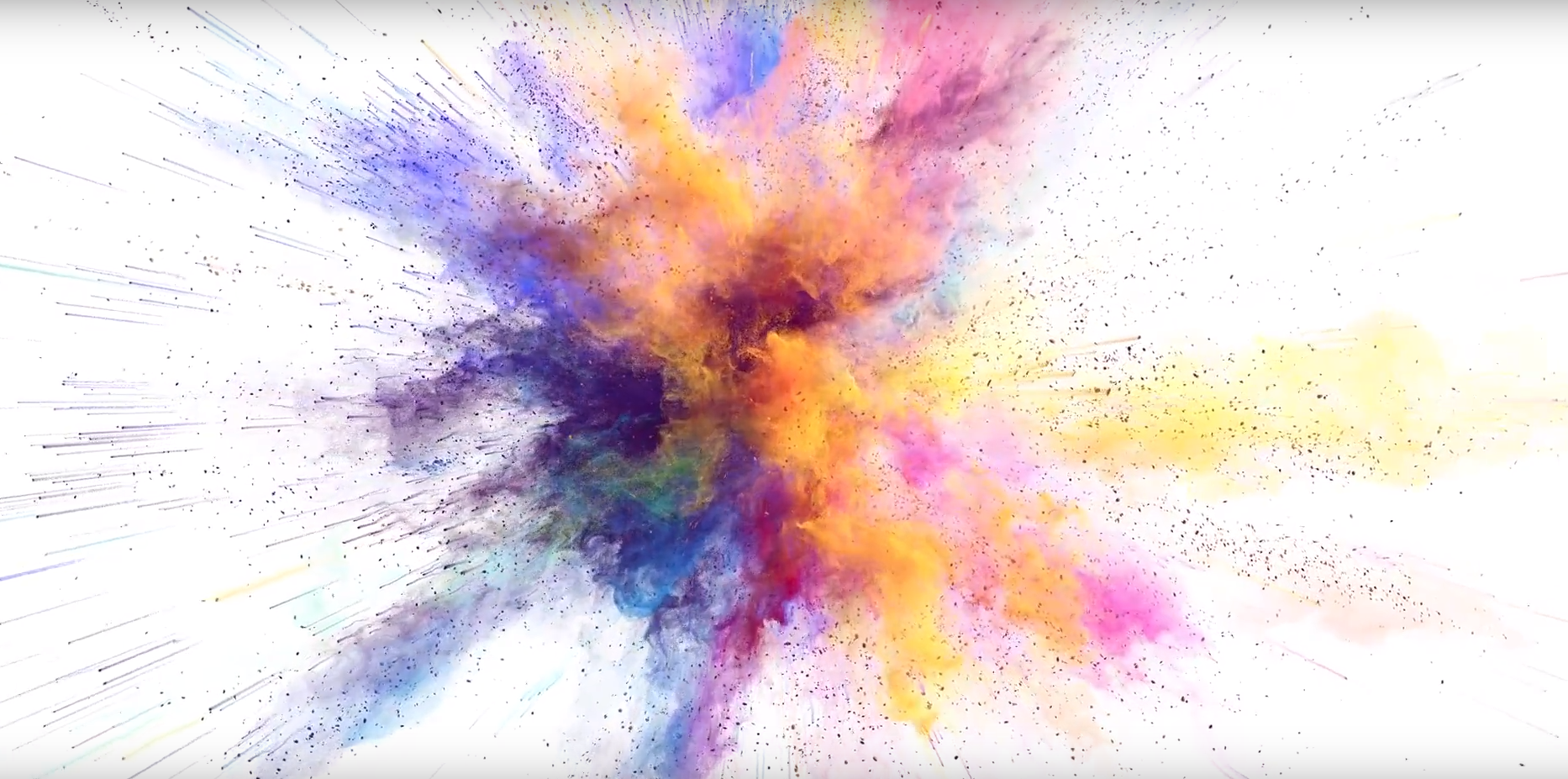 FLASHPRINT EXPRESS GRAPHICS®
Fast, Affordable, Vinyl Graphics: Made Easy
Not only do we handle the largest most complex projects, we also produce high quality vinyl graphics in 2 days with reduced pricing. This program gets the same benefits and quality that come with all of our graphic offerings.
FlashPrint Express Graphics Makes Your Job Easier
FlashPrint Express Graphics is a program that we offer specifically for vinyl projects. There are some caveats but it allows our customers to save money, get incredibly fast turnaround, and still get all the great quality and peace of mind from using Miratec Systems. We have options to allow more freedom and flexibility, certain projects have different needs, which is why we offer the best digital graphics for every economic level.
Includes All Of Miratec Systems Amazing Benefits
We stand by these benefits with all of our products and programs.
PureColor Technology®
Incredible front-lit / back-lit color consistency!
Strongest Warranty In The Industry
2 year and 5 year non pro-rated warranty options, with
100% full replacement.
OLE® On-line Ordering Available
On-line estimating, ordering, and scheduling available 24/7.
Free Ground Shipping
Free UPS Ground shipping.

"It's On Time Or It's On Us"
Guaranteed reliability. If we don't ship when promised, it is free.
All 3M MCS Materials
Have complete confidence in the quality of 3M and Miratec Systems.