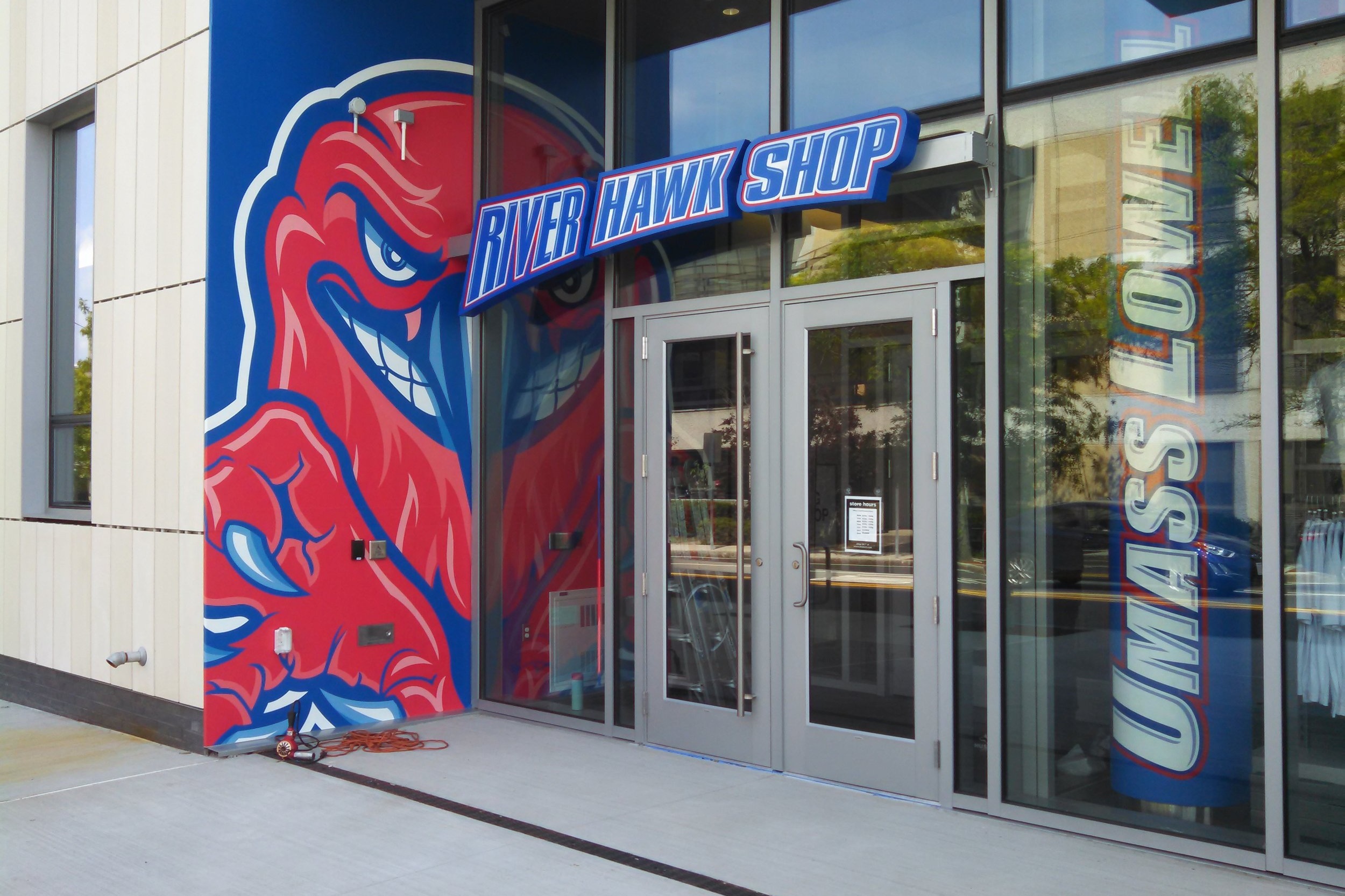 Printed wall murals in a variety of films will help add customized interiors or an identifiable atmosphere to any place of business. With so many films, textures, and materials to choose from, our expert graphic consultants will guide you to the perfect end result.
We want to make getting the best looking and performing graphics easy. Miratec Systems provides environmental graphics for any size project. Our "It's On Time or It's On Us" shipping guarantee combined with fast turn-around-time, exacting standards on colors match, and the materials expertise to ensure the best value solution for your project; will ensure successful execution of your mural or environmental graphic project. Our Graphic Consultants are here to assist you in finding the best solution and make this easy for you.
Environmental Murals
Stadiums
Hospitals
Retailers
Community Spaces
Etc
Our preferred choice of materials are 3M products in turn giving you the highest quality mural. Some of our most popular material options are textured wallpaper, vinyl films, wallpapers with adhesive, removable and repositionable films.