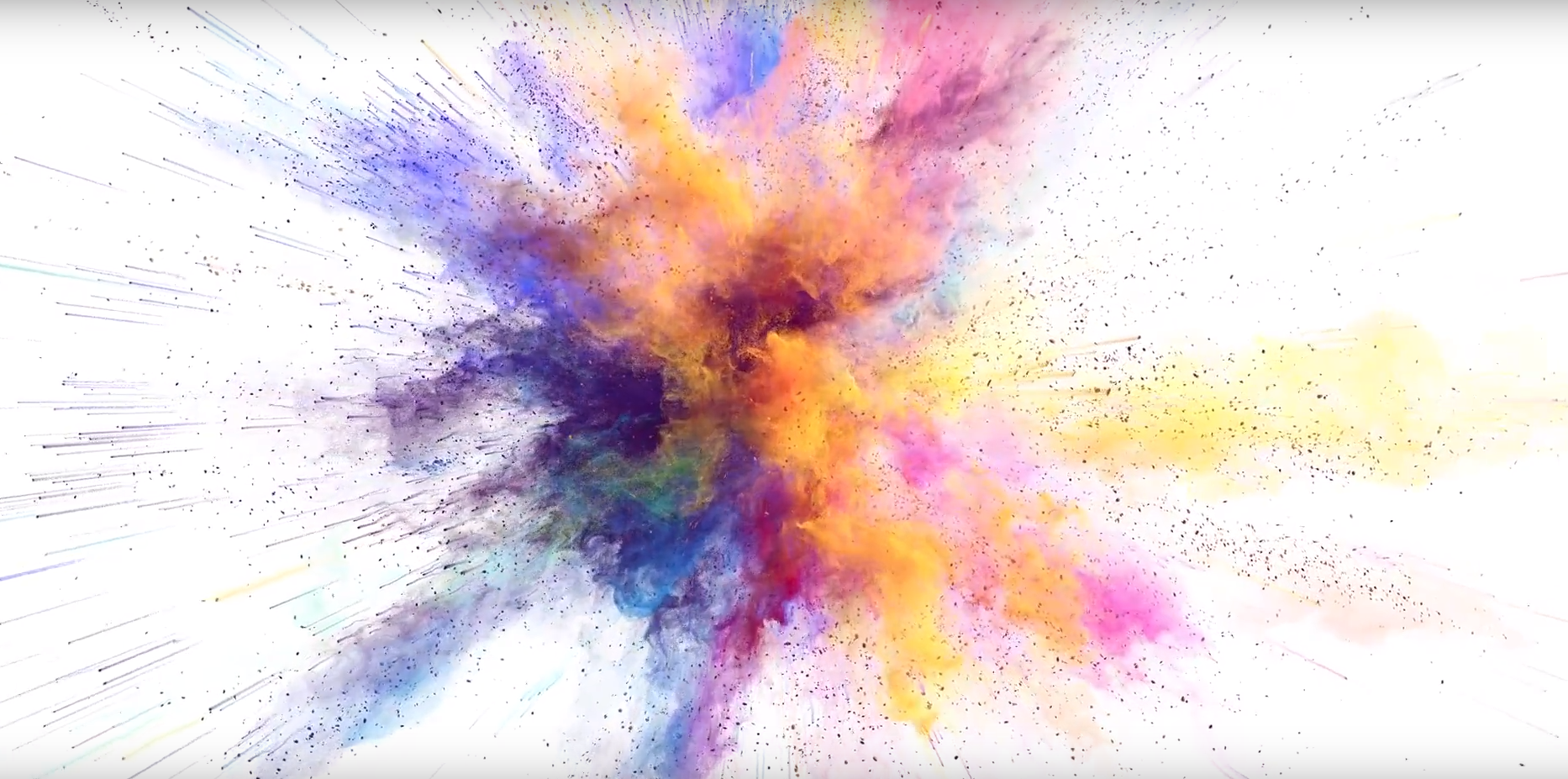 Ordering, Estimating, and Scheduling: Made Easy
OLE is the sign industry's premier online ordering, estimating, and scheduling system; Available 24/7/365 to current customers. Miratec Systems On-Line Ordering can provide your company accurate and custom quotes in real-time.
OLE® On-Line Ordering & Estimating is available to all existing customers. register below to get access.
Already Part of OLE? Click below: to start quoting today and get a 2% discount on every order you place online.