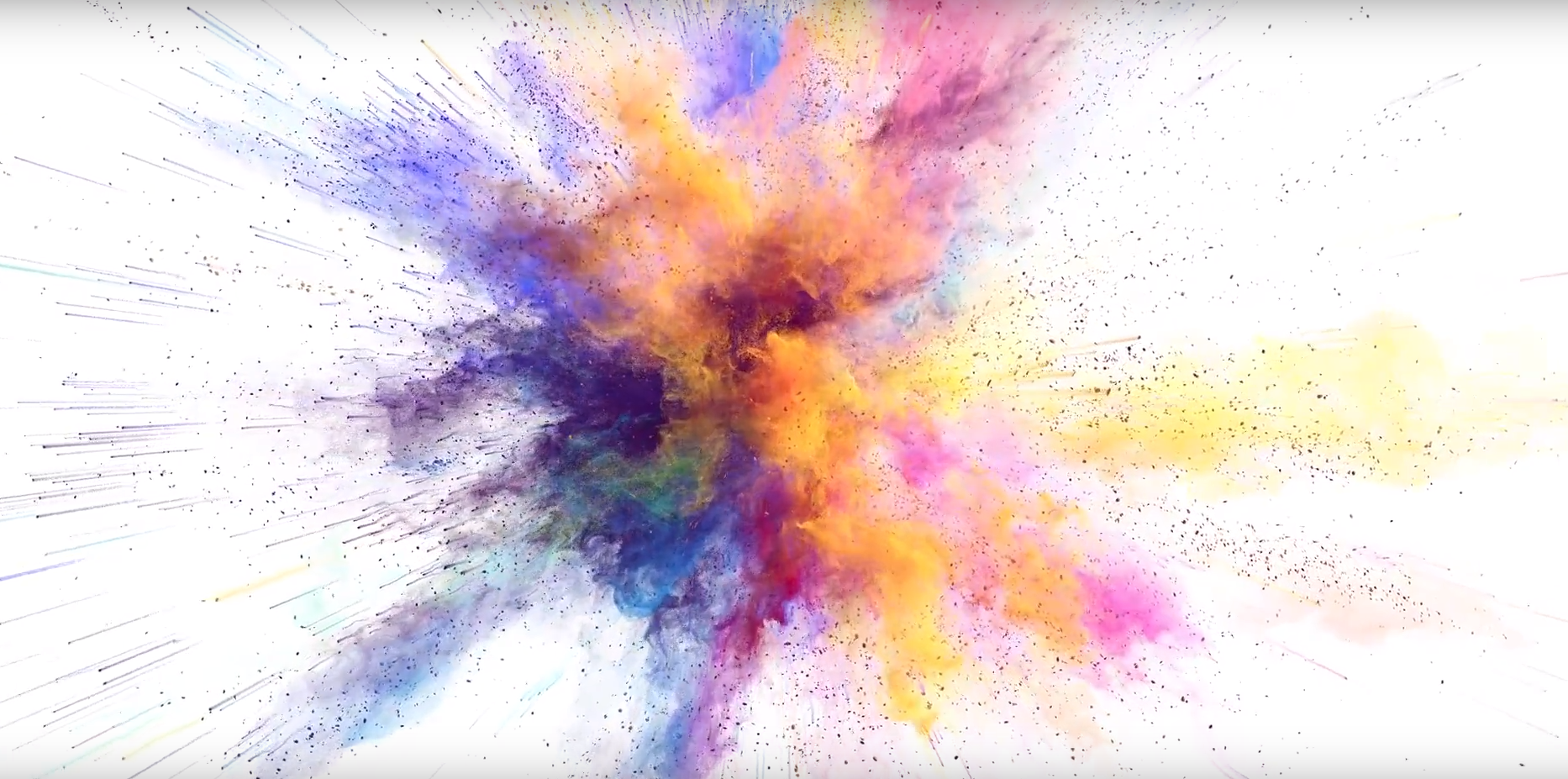 Expert Knowledge and Difficult Projects: Made Easy
Your own Personal Graphic Consultant
You get paired with your own personal graphic consultant that will help you every step of the way. We guide you, making your projects stress free.
expert knowledge and Insight
Our Graphic Consultants are experts in the sign printing industry. Look to Miratec Systems for new technologies and innovations. When it comes to color matching, solution recommendations, and personable communication.
Guidance with complex projects
Specializing in front-lit and back-lit sign faces, Miratec Systems is the industries leading expert in construction methods, printing tech, and production efficiencies. Trust our team to consult with you and help guide your complex projects.
extension of your manufacturing
Think of us as an extension to your facility when you work with Miratec Systems you get our entire team of experts that are working around the clock, to develop the next big thing that sets you apart from your competition.