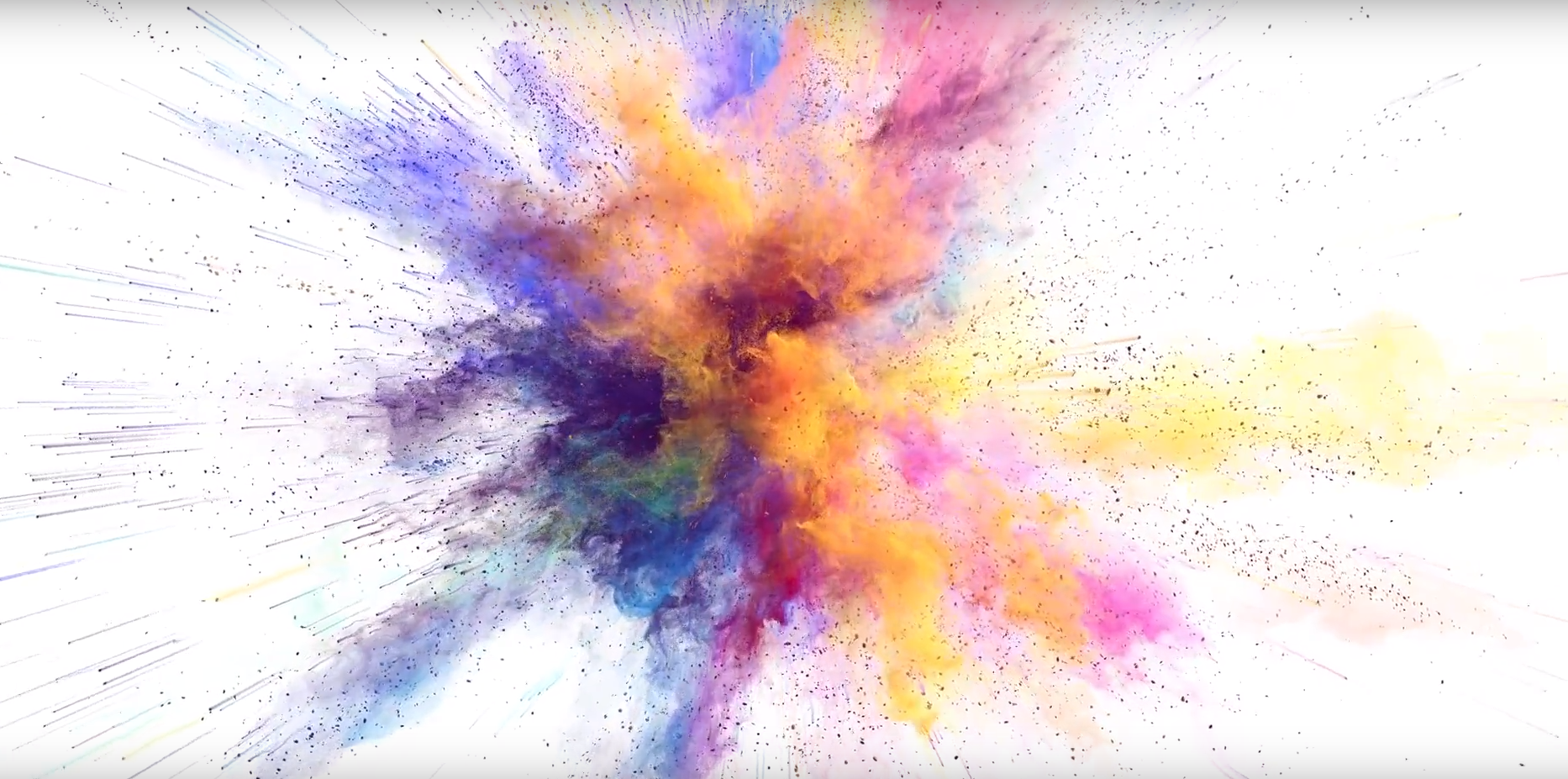 Front-lit/Back-lit Color Matching
Front-Lit & Back-Lit Color Matching: Made Easy
Miratec Systems proprietary PureColor Technology provides your customers with incredible front-lit and back-lit color control, consistency, and accuracy; making all other printing methods obsolete. PureColor Technology is the first and most innovative solution for back-lit applications, where color consistency and accuracy is essential. Sign shops all over the world are taking advantage of this enhancement.
Move the slider below to see the Miratec Systems Back-lit difference
Miratec Systems Super Splice
Eliminating Dark Splice Lines In Vinyl Graphics: Made Easy
When a rigid sign is over 60 inches in length it will require a splice that will anchor two separate vinyl graphics together. This common but unpopular construction method causes a dark line to appear in the sign face when back-lit. Miratec Systems Super Splice will eliminate this dark back-lit line making your sign face appear to be seamless. This is one of the many ways PureColor Technology is advancing expectations in the sign industry.
Move the slider below to see how Miratec Systems eliminates the dark splice line.
Two Images - One Sign Face: Made Easy
Using the power of PureColor Technology, Miratec Systems has found a way to give our customers one image front-lit during the day and a completely different personality and image back-lit at night. This innovation enables designers to be extremely creative and can allow a business to have two different looks.
Move the slider below to see the dual color day/night color change.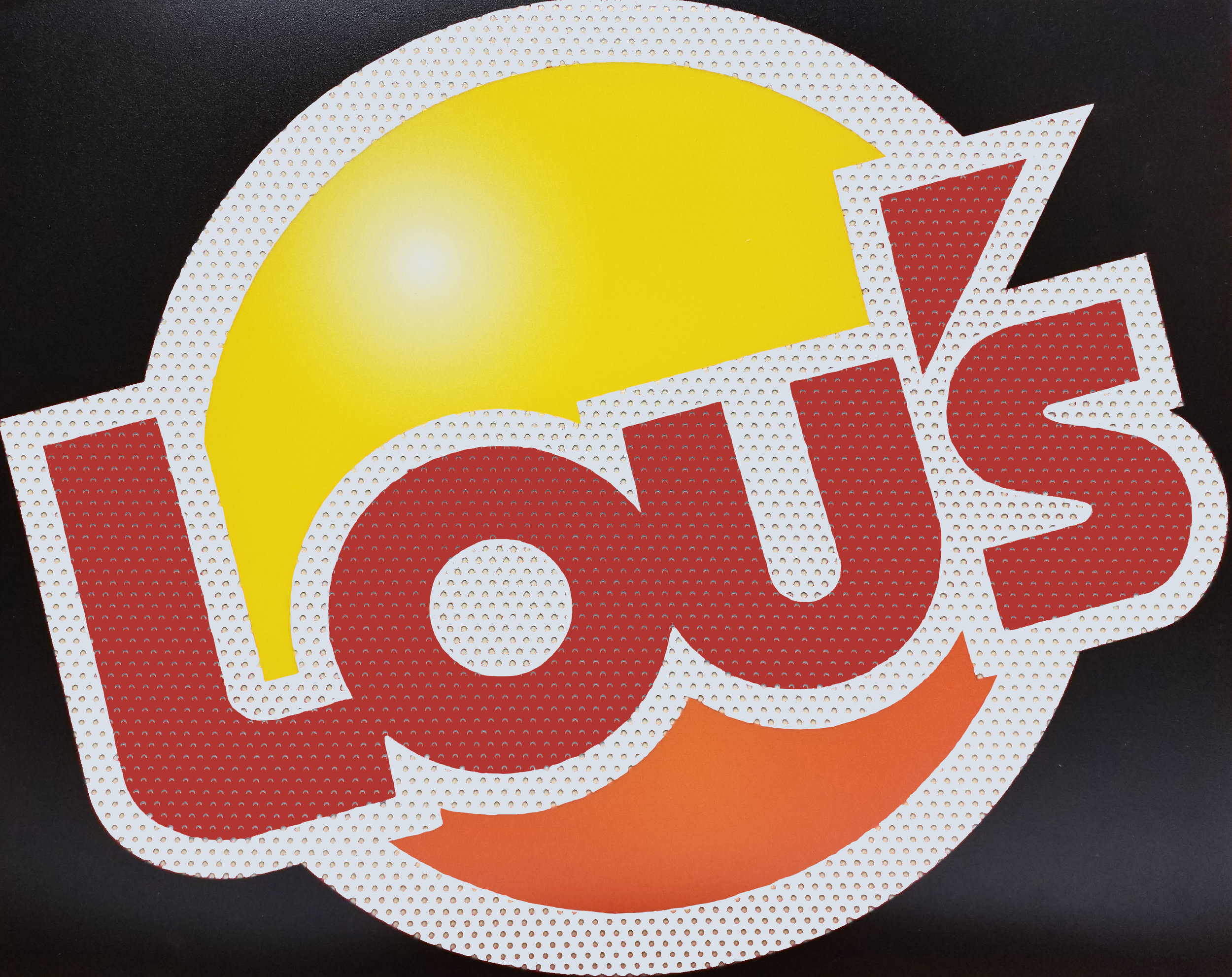 Color Tuning and Matching: Made Easy
There is no longer a need to compromise on color performance with your customers. Simply put, we know color and we hit color. Printing a color the same front-lit and back-lit is one of our strengths but tuning color to be brighter, richer and more noticeable at night is our secret weapon! We can even match custom vinyl films in short runs if needed. This is why we are the only printer specified on some of the biggest brand programs in the world.

Space Constraints
Doing all your sign printing in-house can take up a great deal of room in your facility. Creating room for and stocking multiple rolls of flood coat can take up crucial building space and cost a fortune. We can be an extension of your manufacturing facility.
Sign Face Consistency: Made Easy
Consistency for many projects can be vital. We can provide sign graphics that will match color standard from the very first location to the last location. Miratec Systems has been specified in some of the largest brand programs in the world, knowing the importance of having all locations be uniform in their brand standards. This is why in most cases we have been the only company that can keep our promises with brand consistency.