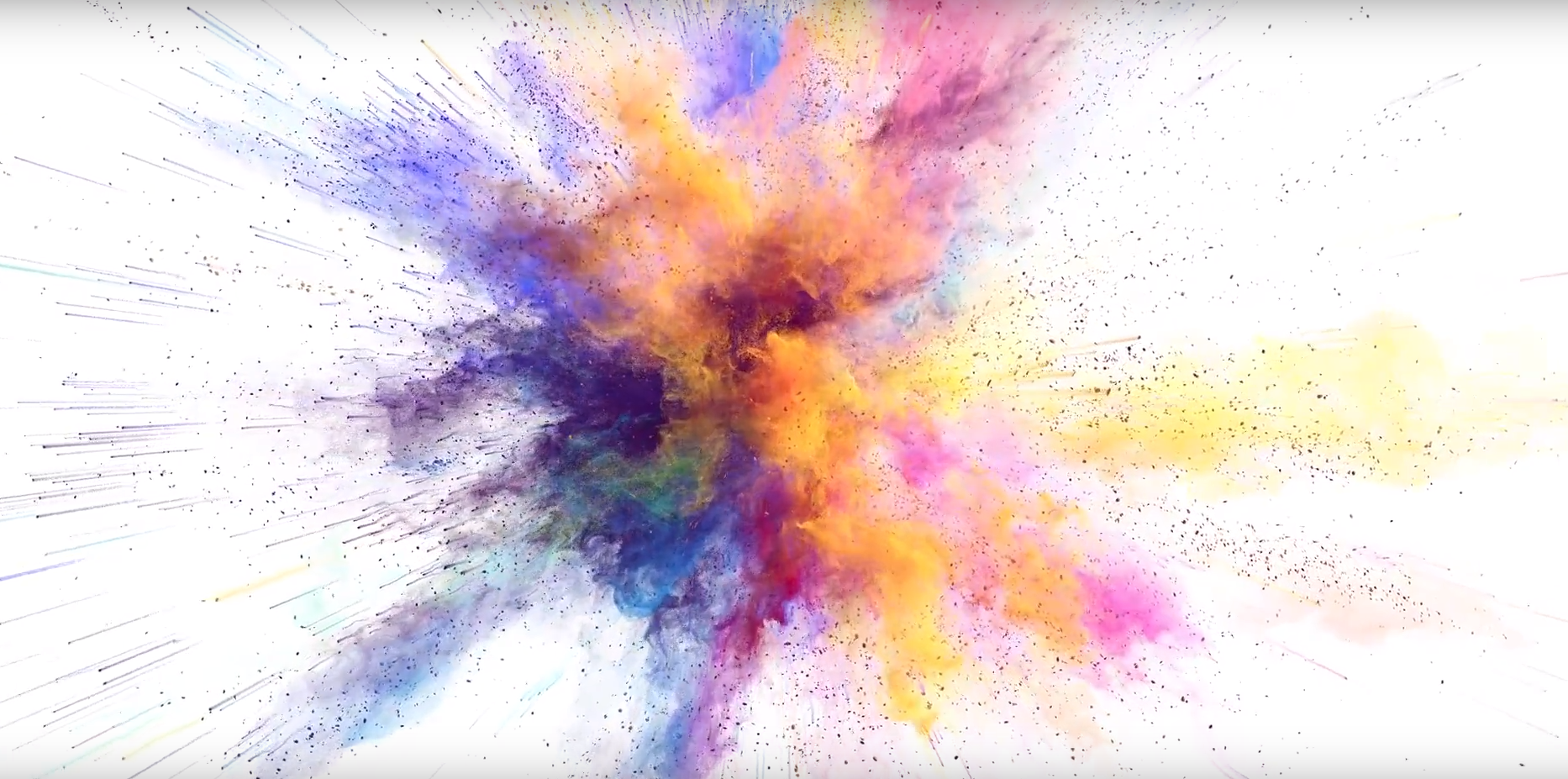 Matching Colors To Your Customers Unique Brand: Made Easy
Color Consistency
Whether you print a sign now or in ten years with us that sign will be the same color. We pride ourselves with color consistency and matching.
Hard to Hit COlors
Lets face it some colors are very hard to get just right. Miratec Systems has saved some brands from changing their colors because of our ability to match hard to hit colors.
Complete Satisfaction Guarantee
When you purchase from Miratec Systems, you can rest assured that all materials will meet the exact specifications you provide.